Welcome to my Web Gallery
My name is DORIT AMIT, and I would like to invite you to take a glance at my work, including paintings and clay/ceramics sculpturing.
My Paintings
(click slide to pause, click again to continue)
Girl in the Woods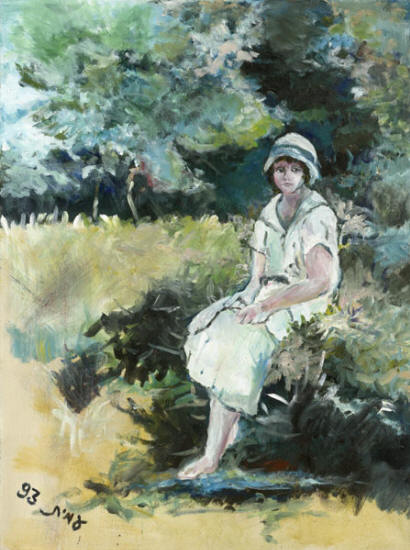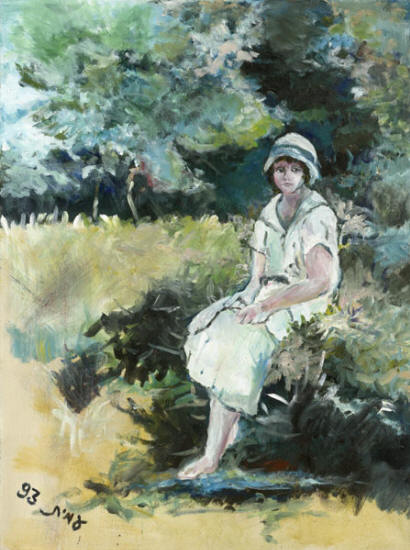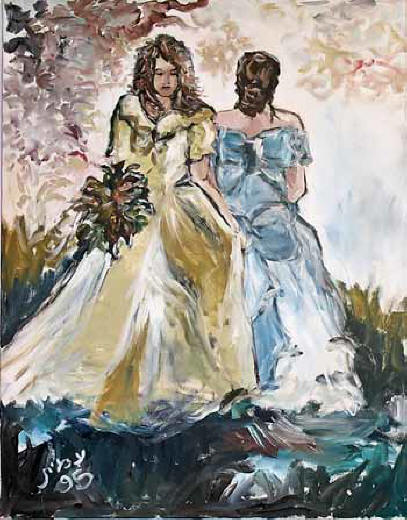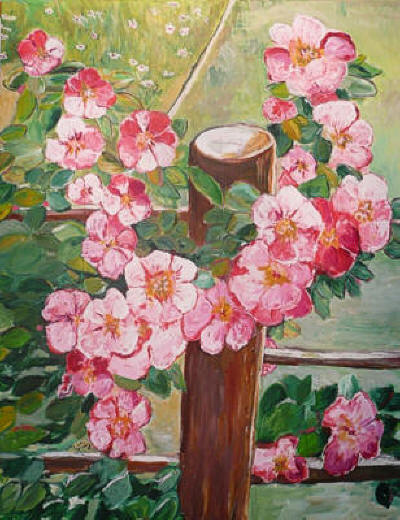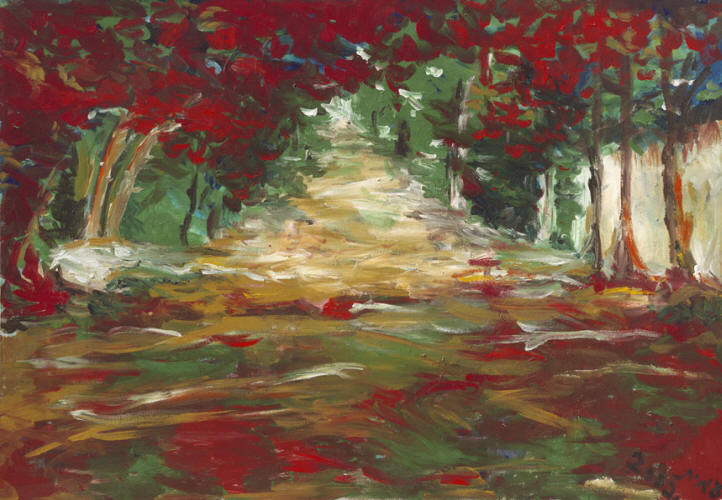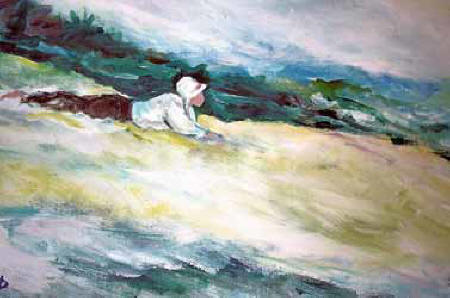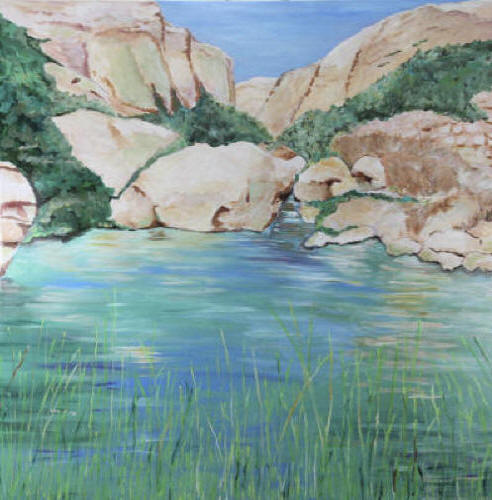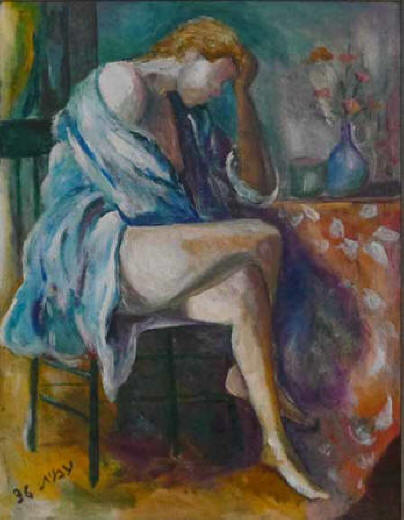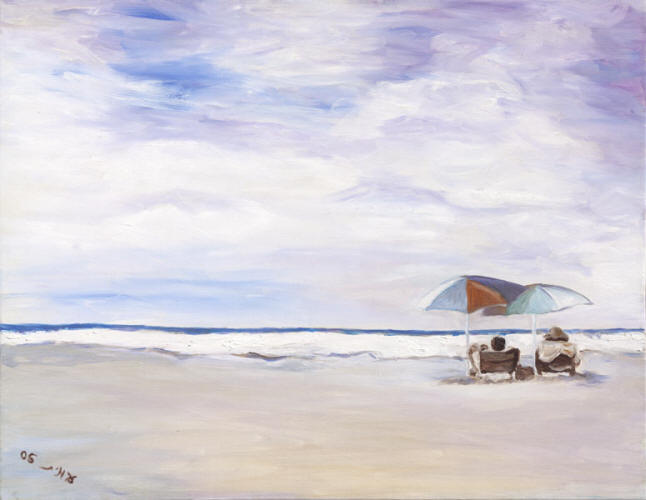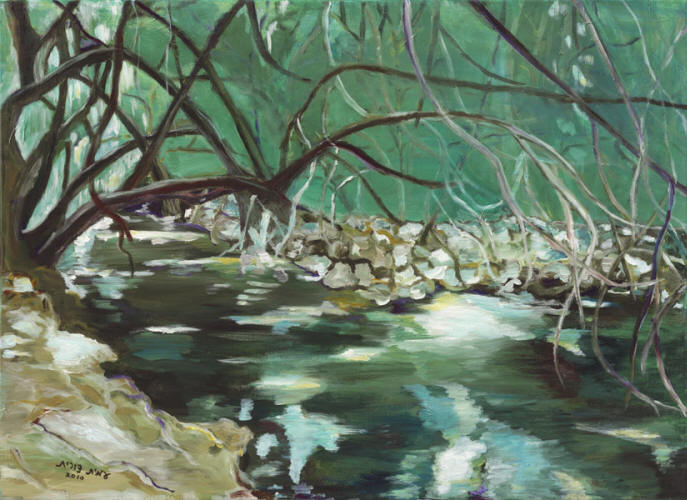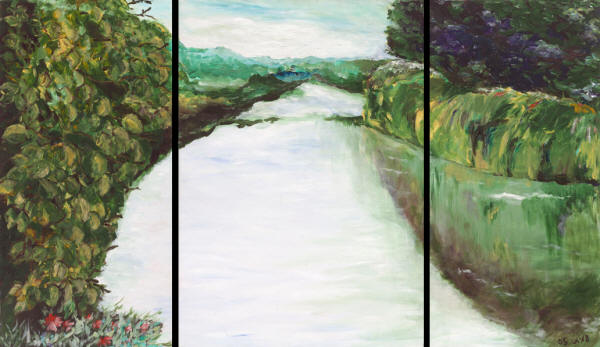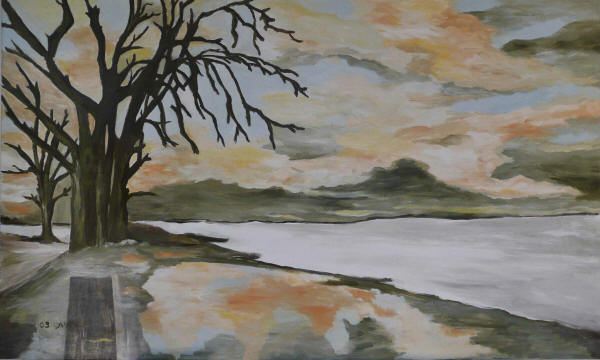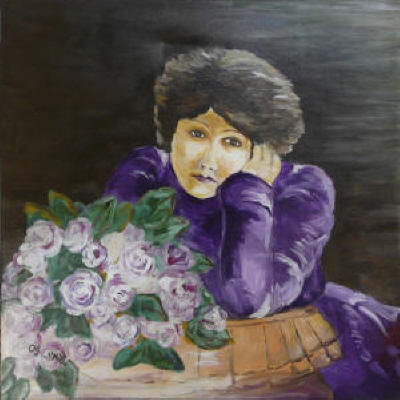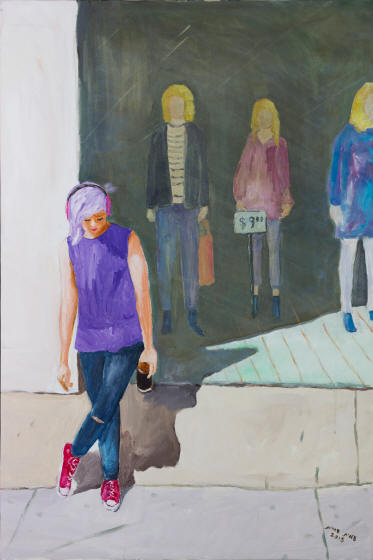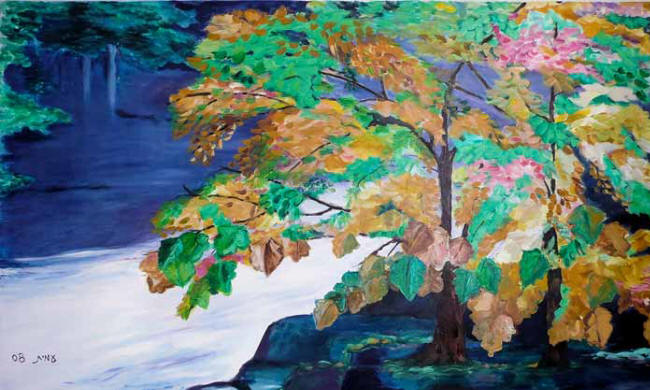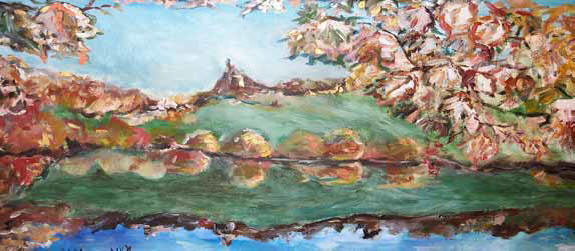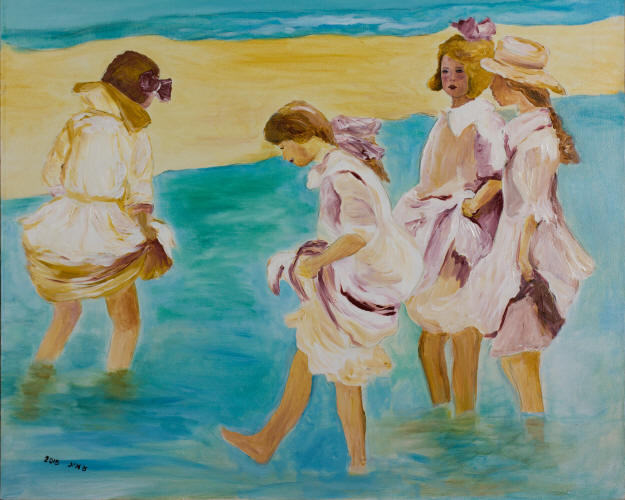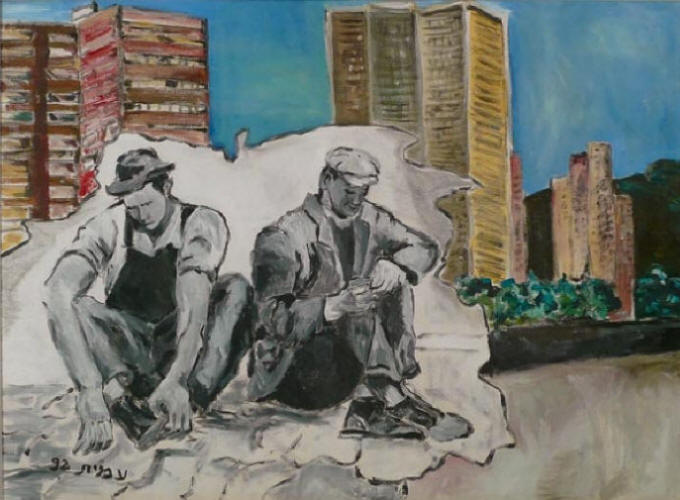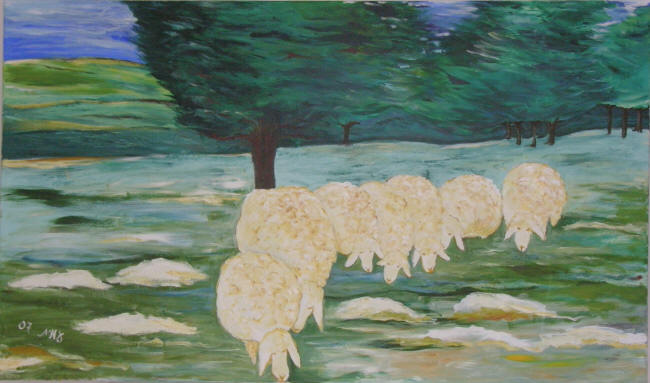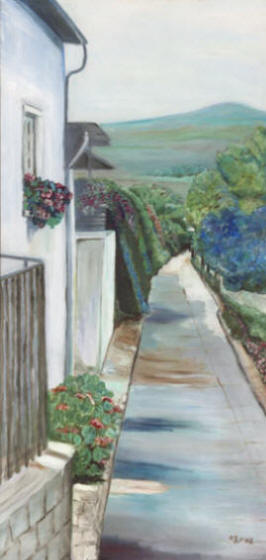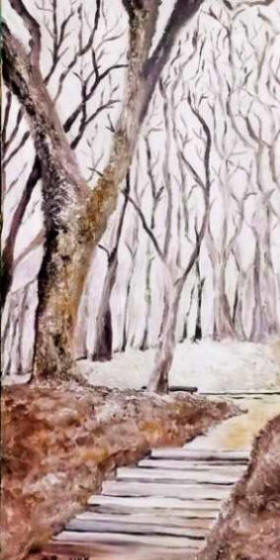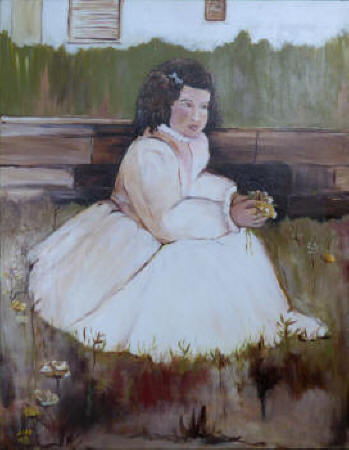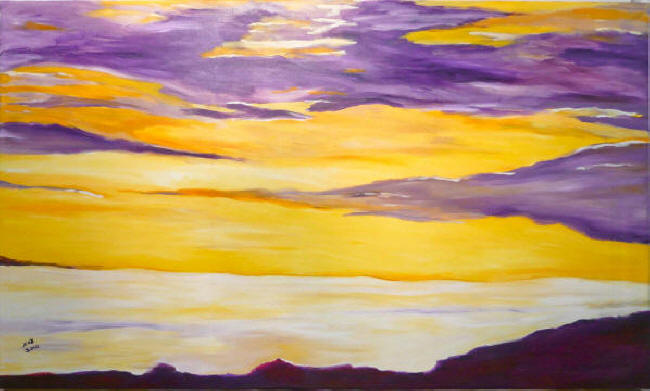 My Sculptures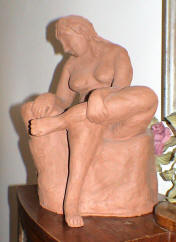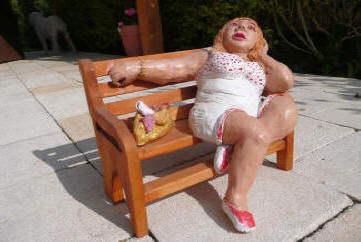 Below are some of sculptures of mine, at our home in REHOVOT.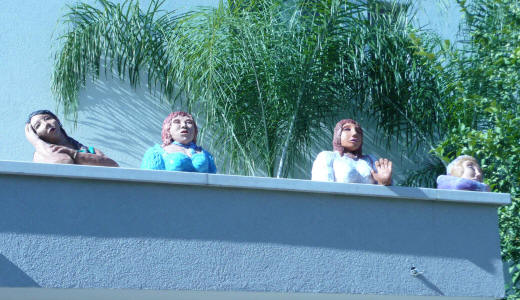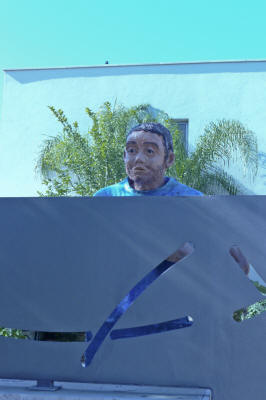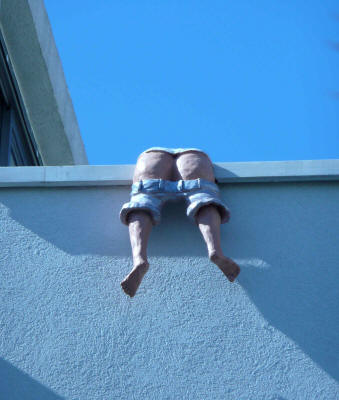 Feel free to contact me by E-mail with your questions comments and ideas.
For information on purchasing any of the items in this site or other items, go to the contact page for contact information.