"Coloring Premier" - Bikurey Haitim Center
On June 19, 2010 a Group Art Exhibition opens at the "BIKUREY HAITIM" center in Tel Aviv. The exhibition curators are Freddie Fabian and Esther Shlomo. Organizing Orit Kimmel. The exhibition will last until July 15.
Bikurey Haitim center is located at 6 Heftman street, Tel Aviv.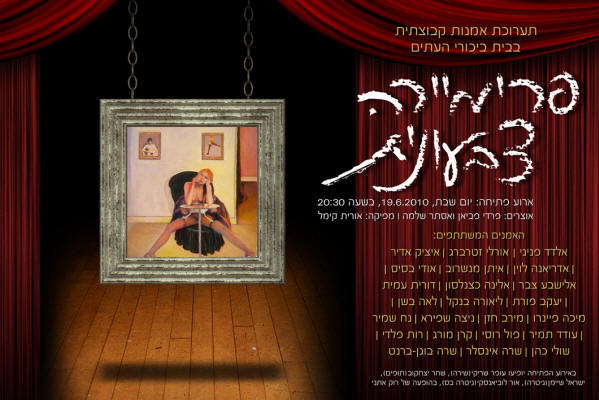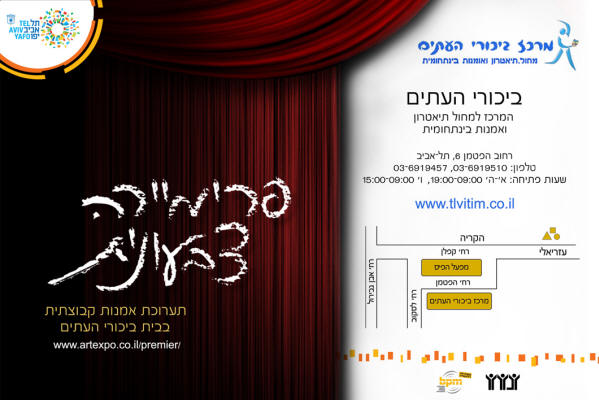 Additional information on the website: http://artexpo.co.il/premier